ULTIMATELY SMOOTH
Made with bamboo fabric that makes feel feather like soft,all day every day.
ANTI-BACTERIAL
Comes with naturally antibacterial properties which prevents odors & Skin infection.
DURABLE
Made with naturally strong and resistant to tearing which help to extend the lifespan
FLEXIBLE
Conforn to body's shape & movement
We prefer bamboo clothing which is just excellent, as it's super soft , organic and anti-bacterial, by saying No to toxic dyes & synthetic clothing.
Pahnaoge Toh Janoge
Kidbea is not just about clothes, it's a promise of comfort, safety, and style. How deeply are we working to keep this promise alive?" Well,

#PahnaogetohJanoge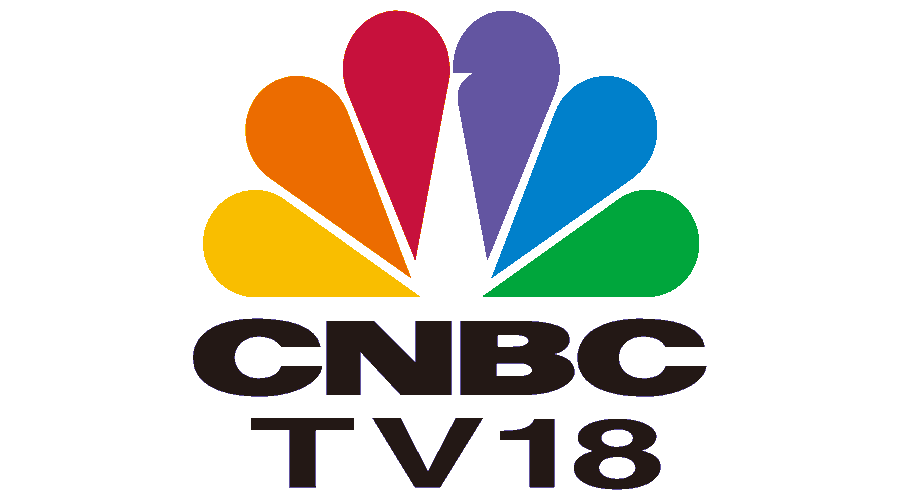 The Love That Keep Us Going
Subscribe Newsletter
Subscribe to our newsletter to receive news on update
Subscribe Newsletter
Subscribe to our newsletter to receive news on update