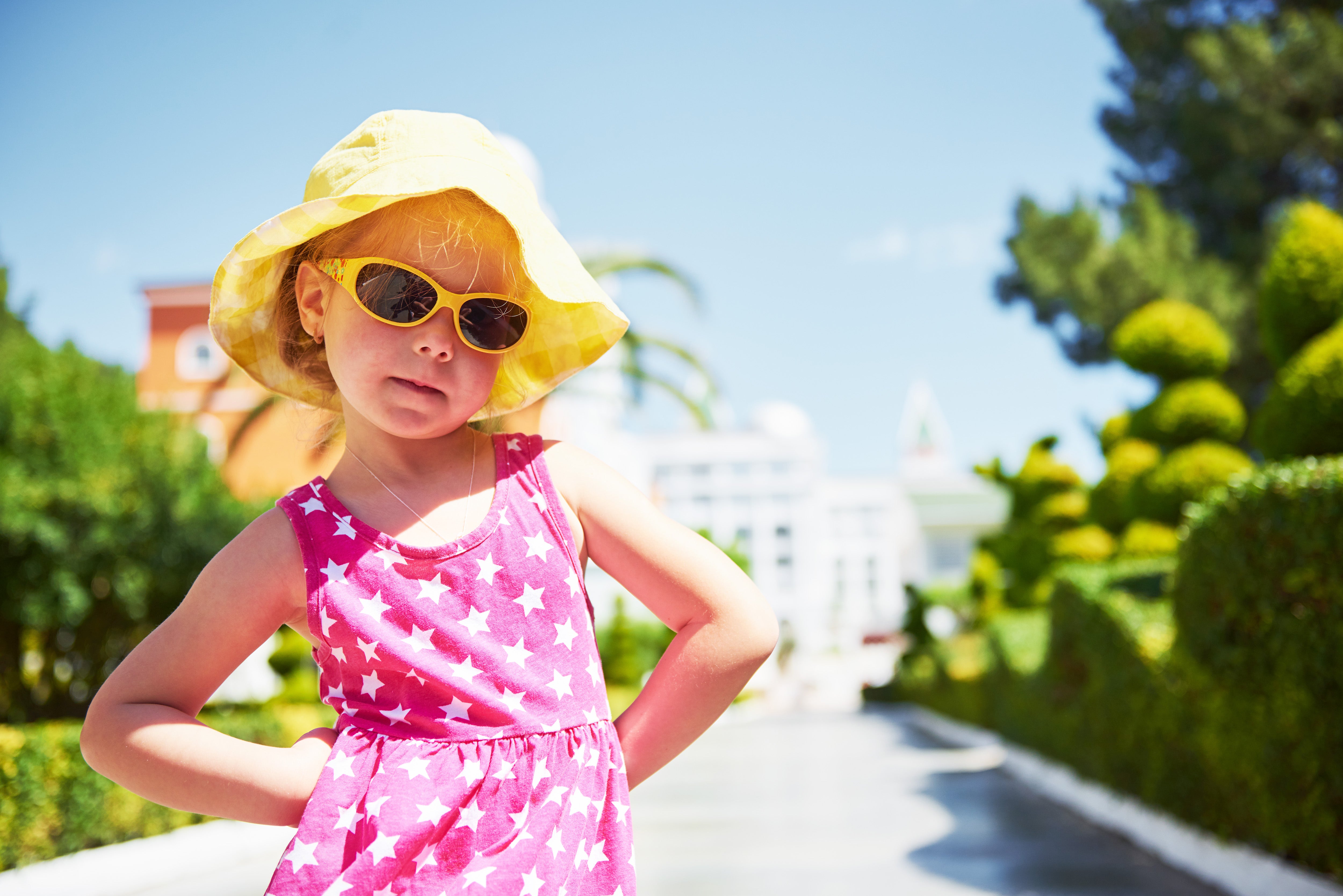 Transitioning your kid's wardrobe from Winter to Summer
As spring approaches, it's time to start thinking about your child's wardrobe transition from winter to summer. This can be an exciting time for kids as they get to wear colorful clothes, lighter fabrics, and fun accessories. However, it can also be daunting for parents who need to ensure their child has the right seasonal clothes while still staying within budget. Here are some tips to help you transition your child's wardrobe smoothly and efficiently.
Take inventory of your child's winter clothes
Before you start shopping for summer clothes, go through your child's winter clothes and see what still fits and what needs to be replaced. Make sure to keep any items that can be worn in the spring or fall, such as long-sleeved shirts, sweaters, and jackets.
Make a shopping list
Based on your inventory, make a shopping list of the clothes your child needs for the summer season. This list can include t-shirts, shorts, dresses, skirts, and swimwear. Don't forget to add a few versatile pieces that can be worn in different ways to maximize your child's wardrobe.
Shop smart
Shopping for summer clothes doesn't have to be expensive. Look for sales and discounts at your favorite stores, and consider buying gently used clothes from thrift stores or online marketplaces. You can also organize a clothing swap with friends who have children of similar ages.
Focus on quality
When shopping for summer clothes, prioritize quality over quantity. Choose clothes made of breathable, lightweight fabrics that are comfortable and durable. These clothes will last longer and be more comfortable for your child to wear.
Check out Kidbea's summer collection 2023 which has the best picks for your kids.
Consider the weather
Check the weather forecast for the upcoming weeks and plan your child's outfits accordingly. Make sure to have a mix of warm and cool weather clothes on hand, including light layers that can be added or removed as needed.
Don't forget the accessories
Accessories can add a fun touch to any summer outfit. Stock up on hats, sunglasses, and sunscreen to protect your child from the sun's harmful rays. You can also add fun jewelry or hair accessories to complete your child's summer look.
Organize your child's closet
Once you have purchased all the summer clothes, organize your child's closet so that everything is easy to find. Hang up dresses and skirts, fold t-shirts and shorts, and store swimwear in a separate drawer. This will make getting dressed in the morning a breeze.
In conclusion, transitioning your child's wardrobe from winter to summer can be a fun and exciting process. By taking inventory, making a shopping list, shopping smart, focusing on quality, considering the weather, adding accessories, and organizing your child's closet, you can make the transition smoothly and efficiently. Most importantly, have fun with it and let your child express their personality through their summer wardrobe!